Looking for a fun venue for your child's Birthday Party - well leave the mess and STRESS to the staff at Echo Bluff! Click on It's my Party! link above to see what we have available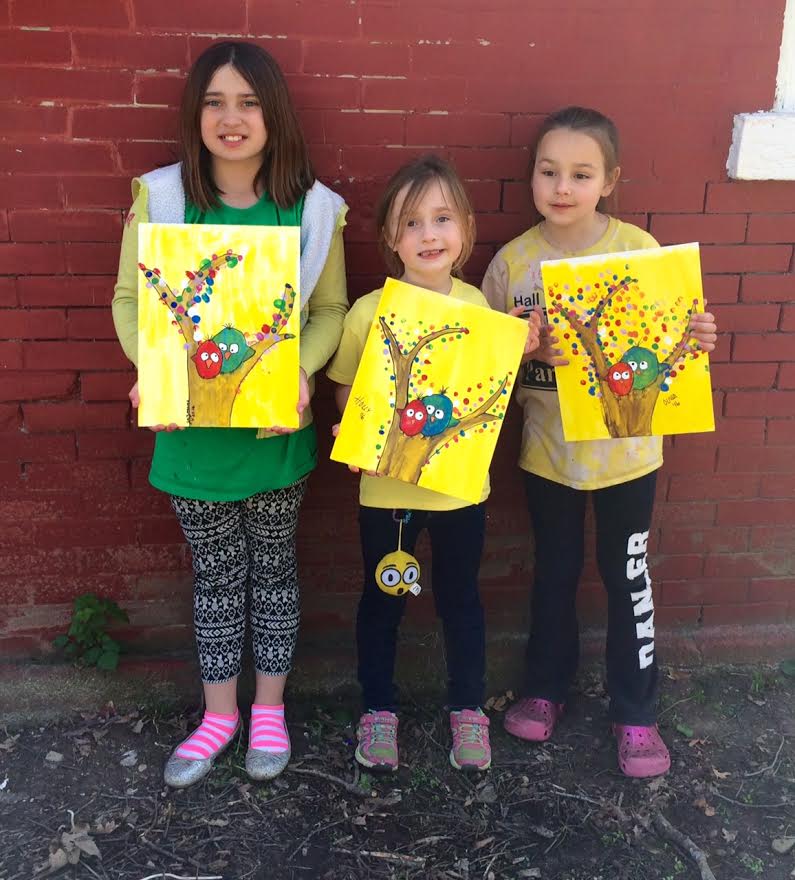 PARTY PAINTERS!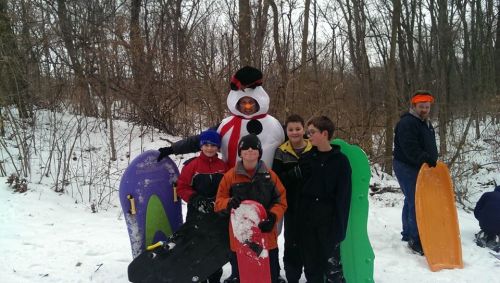 Winter Camp is a nature-based specialty camp that teaches youth the Winter wonders of our environment through interactive games, crafts, activities, ice skating/hockey skating and sledding.
This year we will offer two camps in one - sign your child up for SNOW BALL FUN or HOCKEY PUCK CAMP, depending upon their preference!
Camp is open to both boys and girls ages 5 through 12 years. (It would certainly make a wonderful Christmas gift - for a child. . .and mom!) Camp fee is $60 per camper.
The first day of camp is Monday, December 28 and continues through Thursday, December 31 beginning at 9 am each day and ending at 4 pm. (Before care is available from 7 am - 8:30 am for $5 a day per family.

Remembering Summer Adventure Day Camp
During summer vacation, parents are looking for educational opportunities for their children - and to get them outside and active! We have the PERFECT solution - send them to a SUMMER CAMP at Echo Bluff Park!
We offer seven different camps - beginning with ADVENTURE DAY CAMP. This camp involves schoolhouse crafts, campfire cooking, scavenger hunting, Science Center, Paintball Target practice and Ziplining/Slip and Slide. From this camp, we have three day camps that center around one of the camp activities. Click on the green header to read more about each camp.